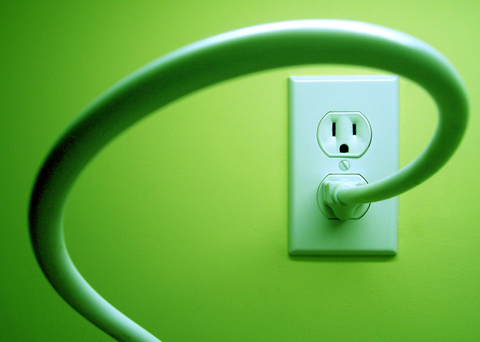 GRTU is pleased to announce that during this week the European Parliament will be discussing GRTU's petition against the Utility Tariffs.
GRTU's petition was initiated by GRTU's Director General Vincent Farrugia. The Petition is No 440/2006 in respect to Electricity Tariffs.
This is another step forward in GRTU's fight towards fair and equal payment of tariffs for utilities, issued by the State Electricity Corporation, Enemalta.
Read more: GRTU Petition on Utility Tariffs to be discussed at EP