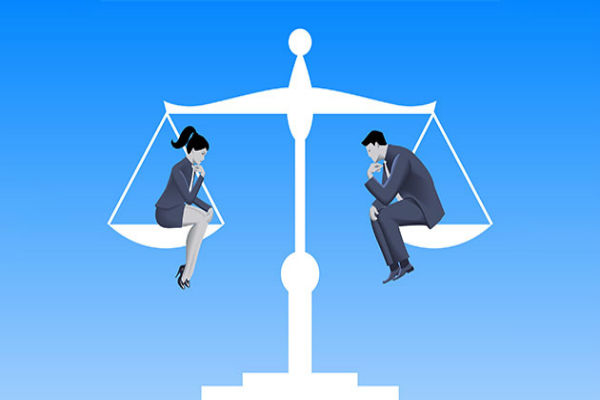 GRTU as the national business organisation representing the interest of SMEs has participated in the consultation exercise - 'Gender Balance in Parliament Reform' that seeks to make changes to the composition of our Parliament.
GRTU welcomes the consultation paper and the policy initiative that is being taken. GRTU acknowledges that serious effort and commitment is required in order to overcome the remaining hurdles and obstacles that are holding, not just women, but valid individuals of any gender that cannot participate in politics with the aim of becoming MPs because being an MP with the current conditions is today very difficult.
There are a number of radical changes, proposed in the same consultation document, that must be further strengthened and exhausted before one considers making changes to our constitution to change the composition of our most important democratic institution – Parliament, on the basis of gender.
The gender corrective mechanism is not what females or anyone else interested in politics needs. What is needed is a real chance to make this opportunity a reality. Current conditions for MPs force them to dedicate their life to politics and setting aside full-time career aspirations and their families. This is the real hurdle keeping not just women but all valid individuals that want to choose to be active and present in their families and pursue a career that will help them not to struggle financially. It is inhumane to ask from our MPs to stay at work because their pay at Parliament just cannot sustain them, then, after work hours, be an MP and dedicate him/herself to politics and then also be an active parent.
Read more: GRTU says no to quotas or corrective mechanisms and yes to the real measures that will address the...